Back to Shop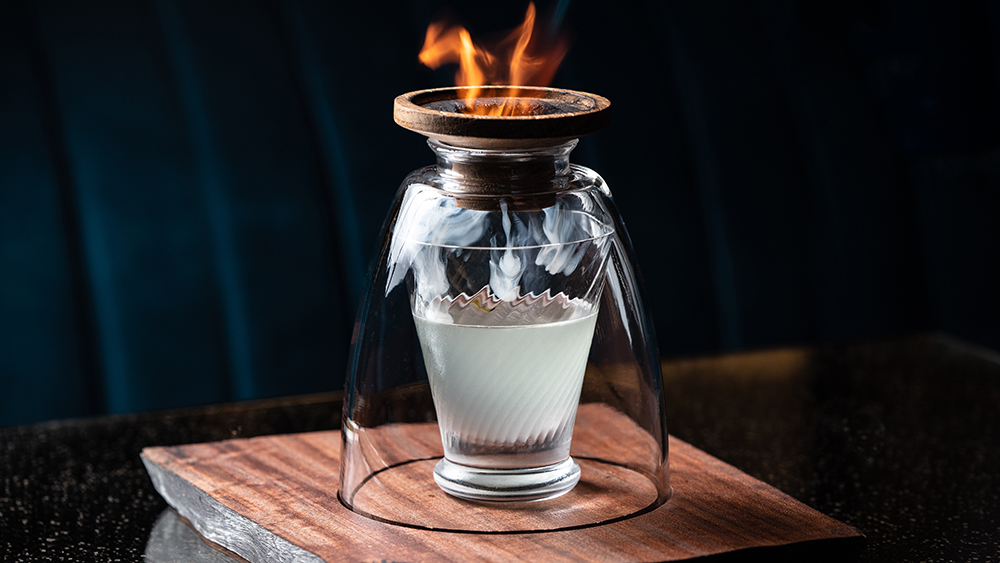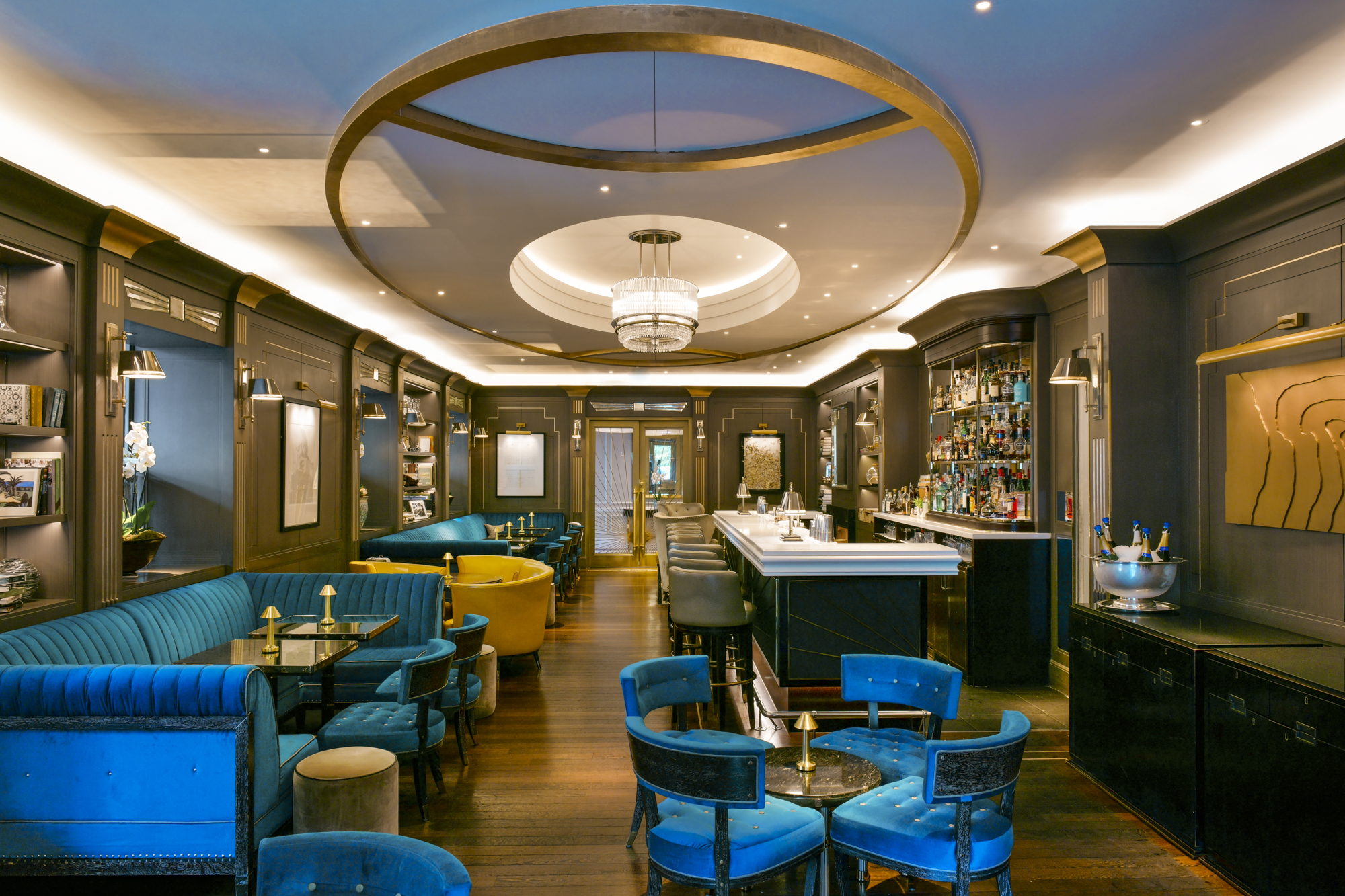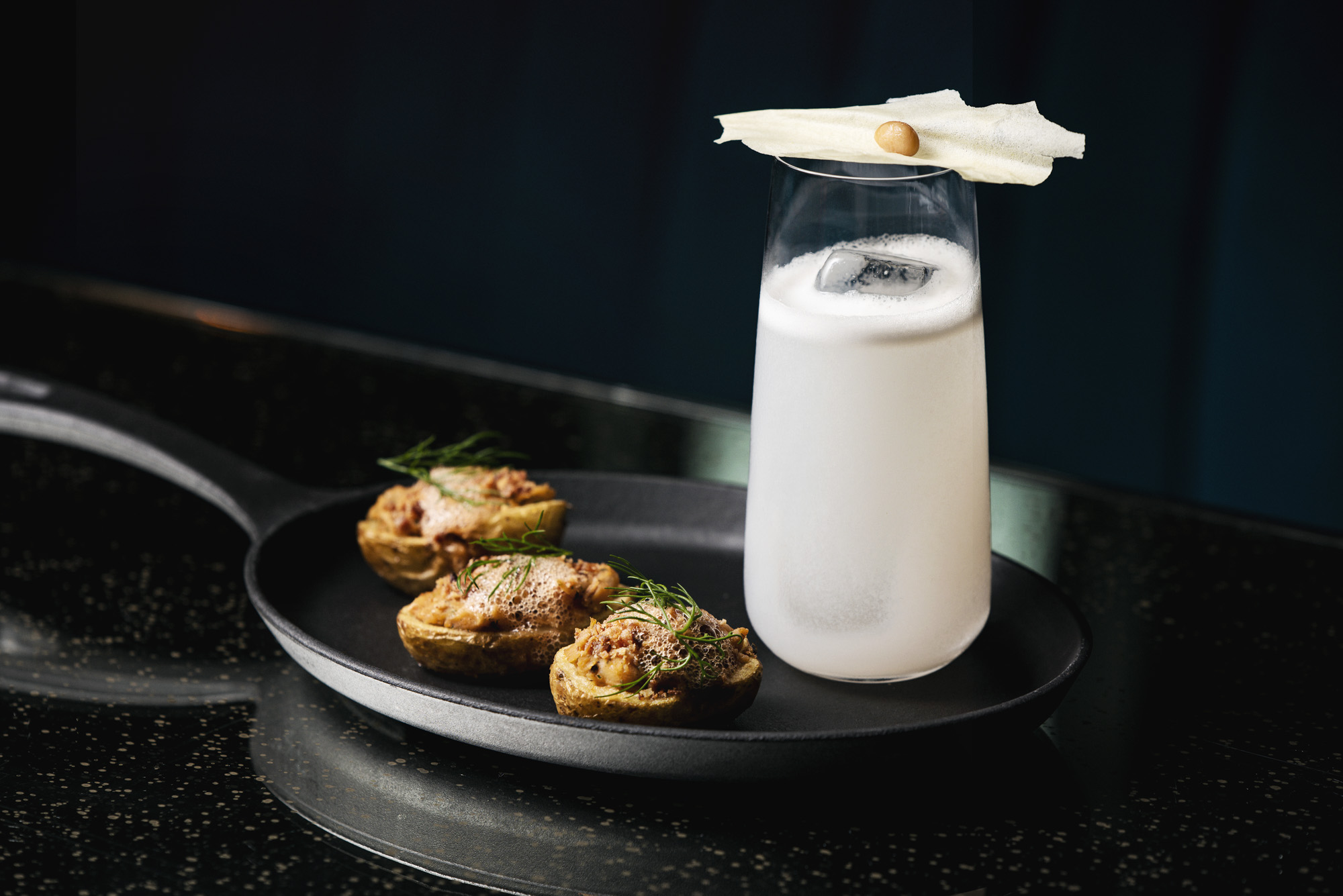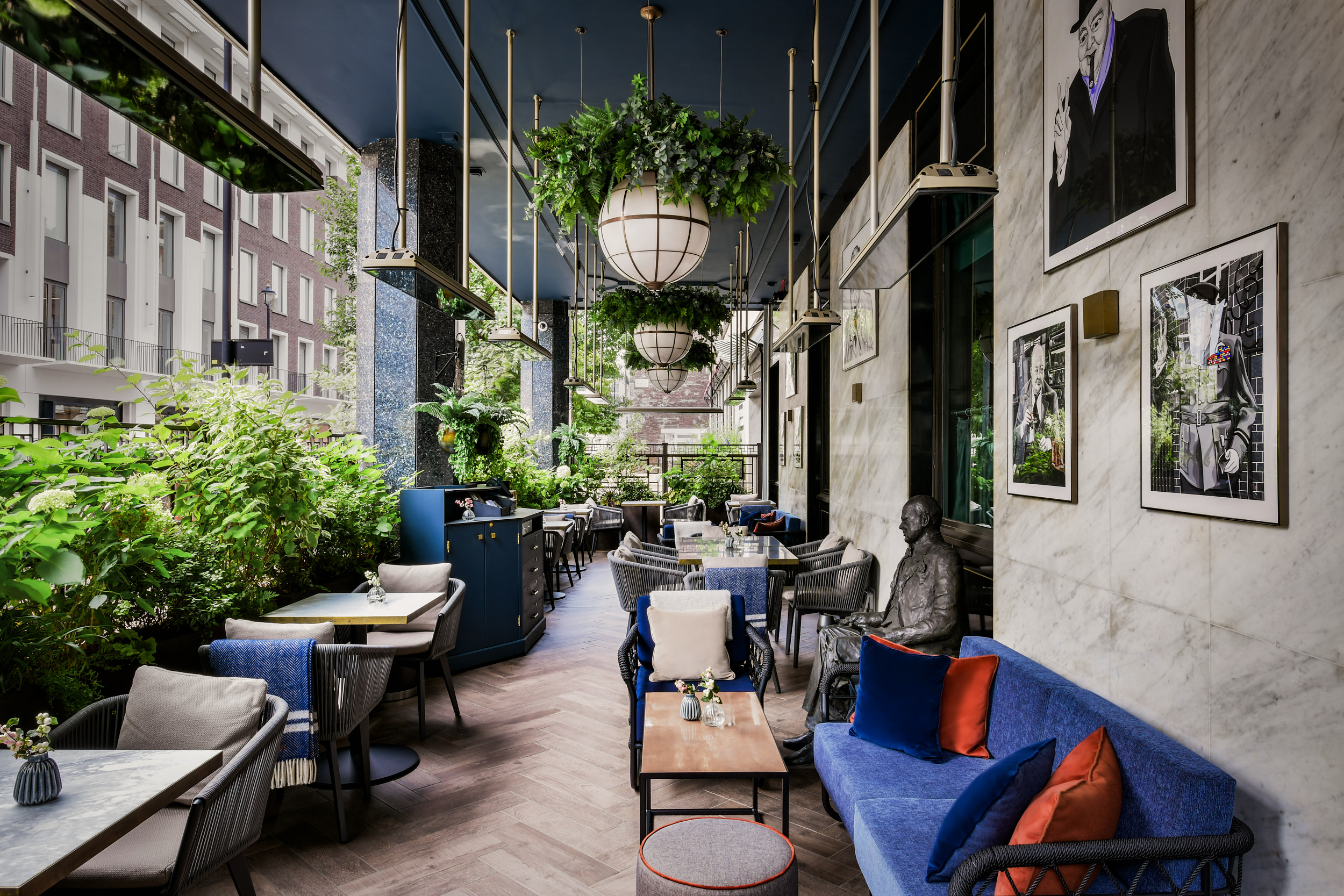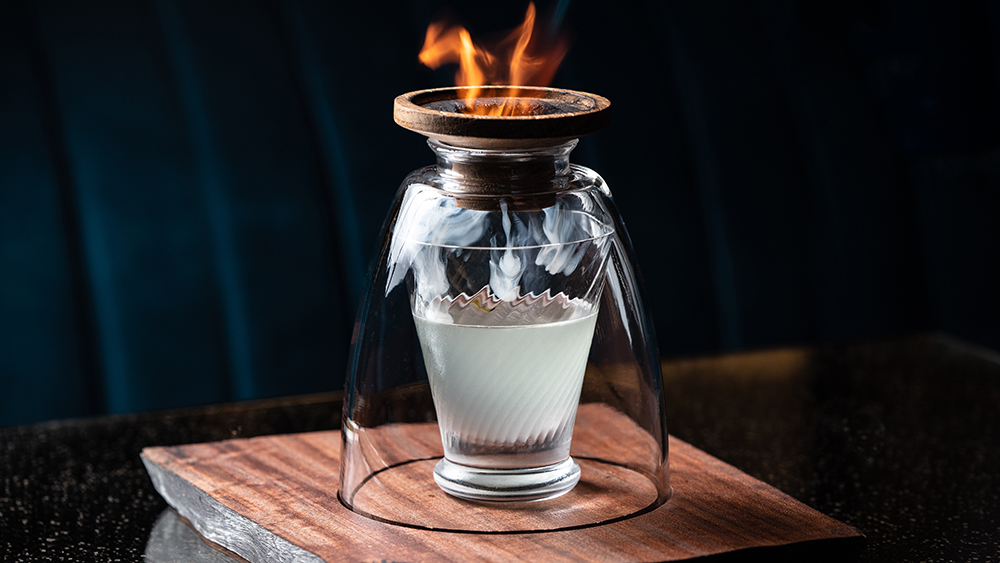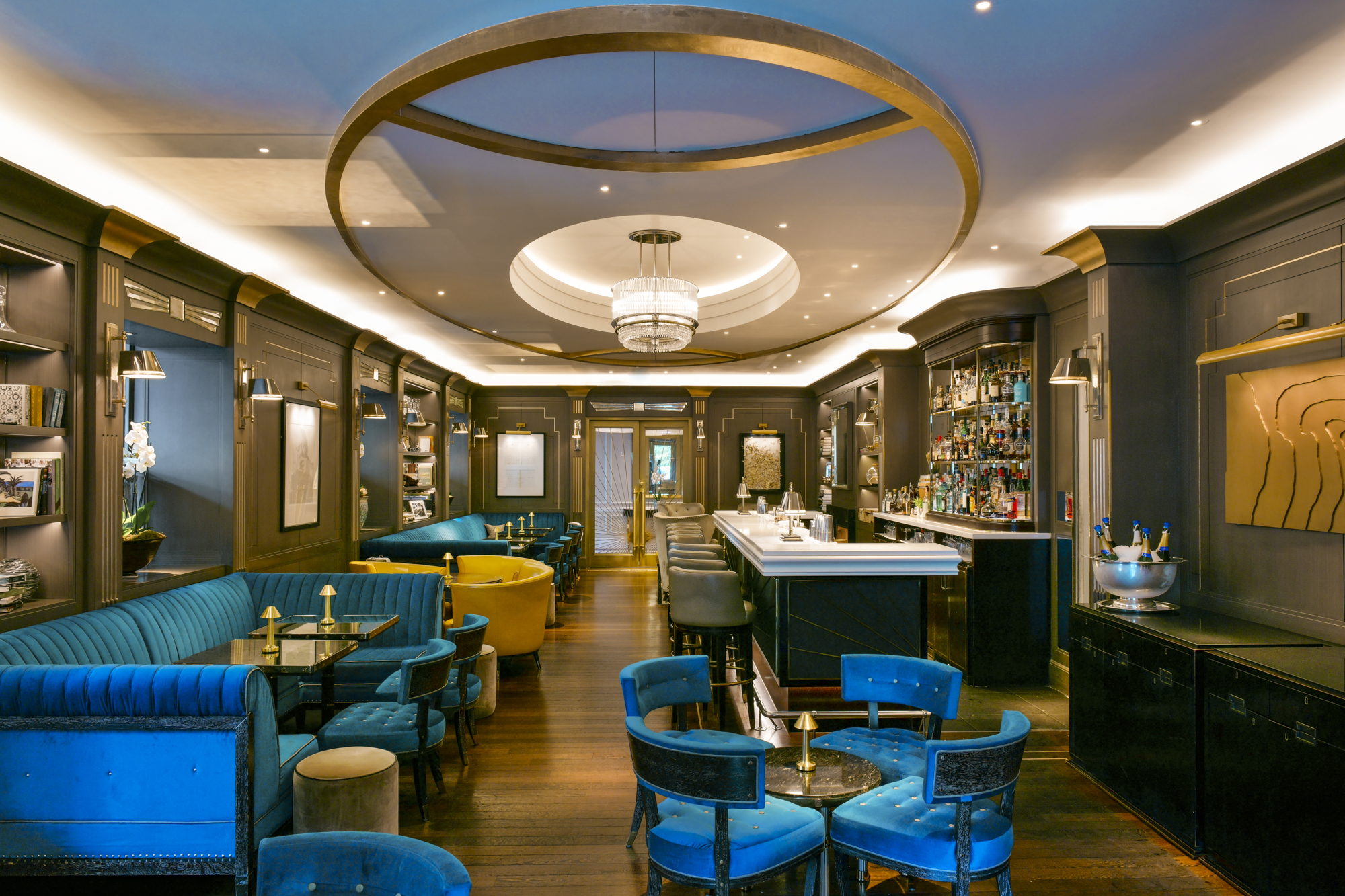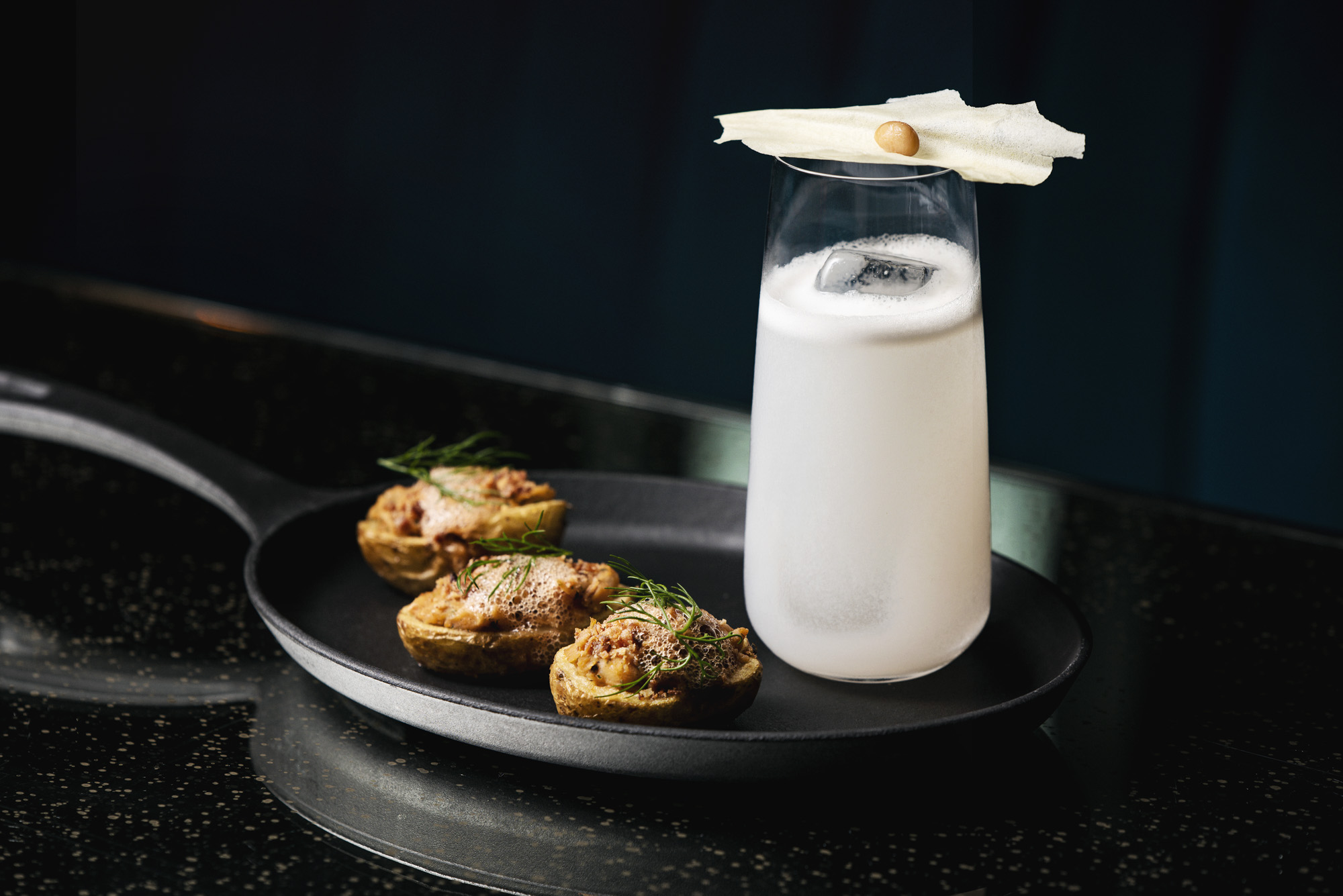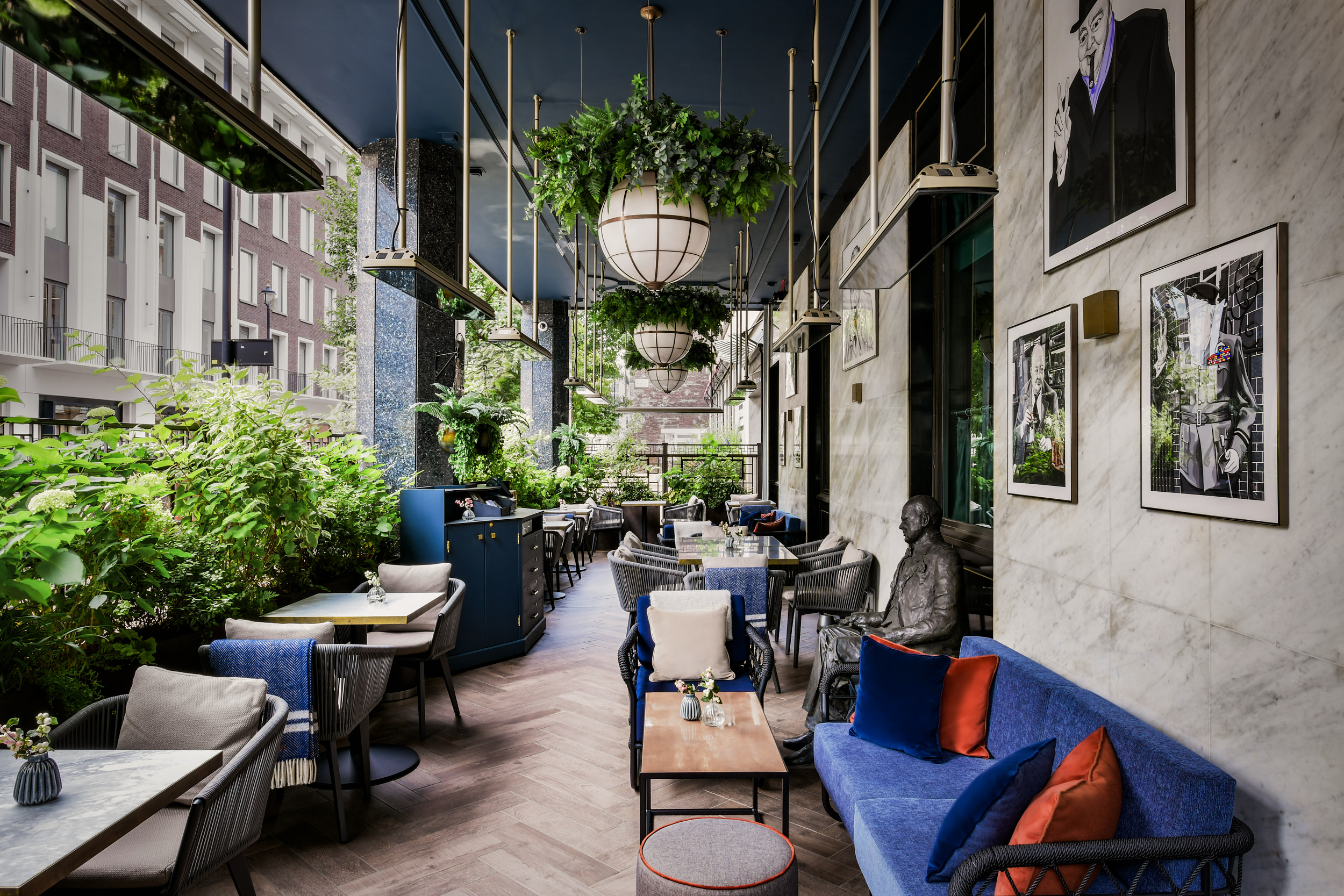 Cocktails at The Churchill Bar and Terrace - £40
£40.00
Cocktails at The Churchill Bar and Terrace - £40
Hyatt Regency London – The Churchill Bar
Sip exquisite cocktails crafted by expert mixologists at award-winning The Churchill Bar & Terrace. Use as full or part payment for cocktails and bar snacks.
Experience cocktails designed by expert mixologists at the glamorous, Art Deco inspired bar or luxe, heated terrace at The Churchill Bar & Terrace. Choose from craft cocktails, premium spirits and wines, hand-selected cigars and delectable bar snacks.
The Fine Print
All prices include VAT but excl. an optional service charge of 12.5% The voucher may only be redeemed once and cannot be exchanged for cash or replaced if lost. Valid for 1 year from the time of purchase. Advanced booking required.
Select your Voucher(s)
Write a Personalised Message
Send it by Email, Post, or Pick It Up